Oral History Researcher Required
, by Coigach & Assynt Living Landscape
Oral History of Fishing in Coigach Researcher (£7,650)
We are looking to contract an experienced Oral History researcher to record the present status of the fisheries and the remembered history and stories associated with the development of fishing around the Coigach peninsula following the first use of creels for catching prawns in the early 1970s and Salmon Fisheries in the 60s/70s.
The project will seek to chart and record the evolution and progression of fishing practices and the livelihoods that these have supported over the last half century, in turn recording lessons learnt for contemporary management approaches. The work will be part of the Marine Project as part of the CALL Partnership and must be completed by 31st March 2019.
The budget for this work is £7,650, inclusive of VAT if applicable. This budget includes production of materials as well as researcher's time and mileage. A breakdown of the materials expected to be produced as part of this contract are listed in the full description.
The role is to be appointed on a part-time, self-employed basis and contract will be issued by the Scottish Wildlife Trust. Contractors are expected to adhere to Scottish Wildlife Trust's Standard Terms and Conditions for Suppliers, including holding appropriate insurance where applicable. The role is funded with thanks to players of the National Lottery through the Heritage Lottery Fund and Scottish Natural Heritage.
For more information on the contract brief contact CALLP Scheme Manager Boyd Alexander on 01571 844638 or email balexander@coigach-assynt.org
The closing date for applications is 12 noon on Monday 23rd July 2018
Download brief and how to apply here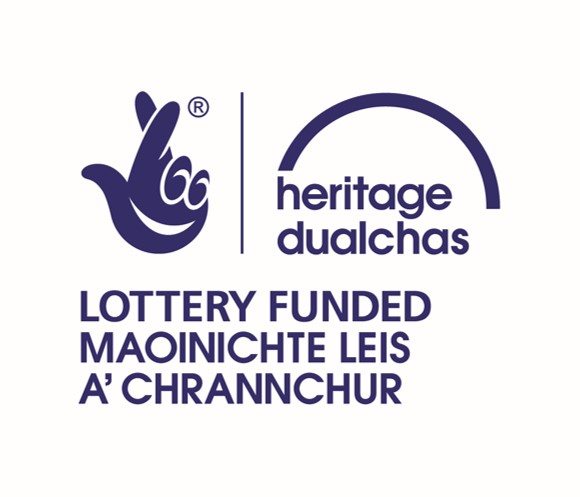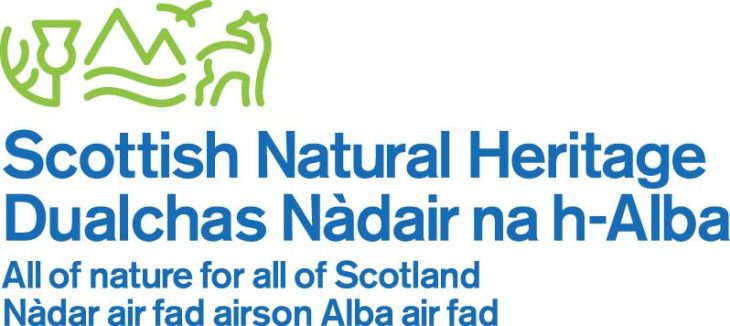 ---
Coigach & Assynt Living Landscape