Coordinator required for Habitat Monitoring Programme
, by Coigach & Assynt Living Landscape
Habitat Monitoring Programme Coordinator (£2,500)
We are looking to appoint a Programme Coordinator to organise and administer the Habitat Monitoring programme within the Deer Management project as part of the CALL Partnership over the next 12 months.
The Coordinator will be responsible for liaising with landowners, land managers, contractors and others involved in deer management in the CALL and wider West Sutherland Deer Management Group area to arrange the following: habitat monitoring training, GPS Training, putting together and distributing habitat monitoring packs for all participating estates, and helping to set up a system to display data from practical monitoring plots.
Budget for Coordinator £2,500, inclusive of VAT if applicable and mileage. Additional budget is available for delivery of training and production costs relating to the habitat monitoring packs.
The role is to be appointed on a part-time, self-employed basis and contract will be issued by the Scottish Wildlife Trust. Contractors are expected to adhere to Scottish Wildlife Trust's Standard Terms and Conditions for Suppliers, including holding appropriate insurance where applicable. The role is funded with thanks to players of the National Lottery through the Heritage Lottery Fund and Scottish Natural Heritage.
For more information on the contract brief contact CALLP Scheme Manager Boyd Alexander on 01571 844638 or email balexander@coigach-assynt.org
The closing date for applications is 12 noon on Monday 23rd July 2018
The contract brief and details on how to apply will be available to download here from Friday 6th July
Download brief and how to apply here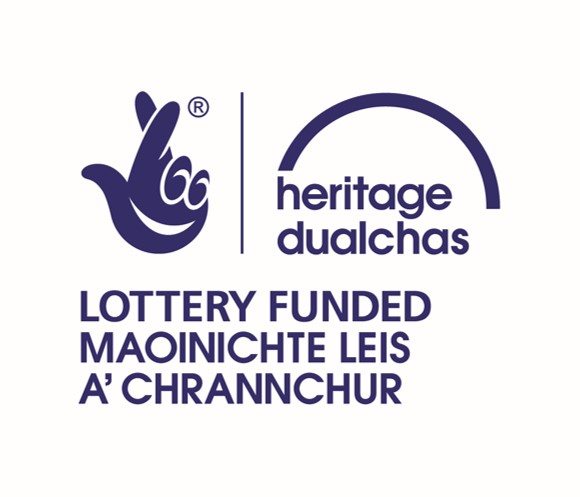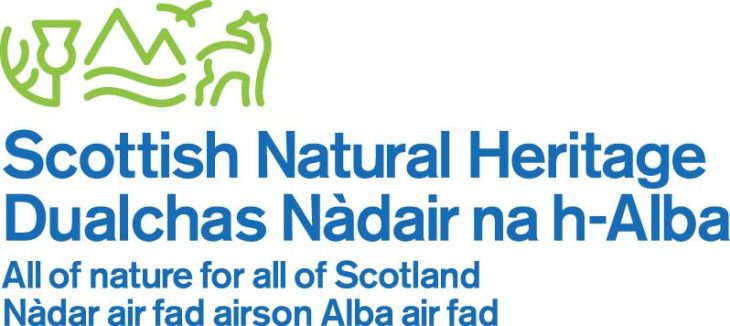 ---
Coigach & Assynt Living Landscape