Wanted: great film maker to help us share our story
, by Coigach & Assynt Living Landscape
Coigach & Assynt Living Landscape Partnership is looking for an inspiring and innovative film maker to work with us to create a short film that helps us share our unique story.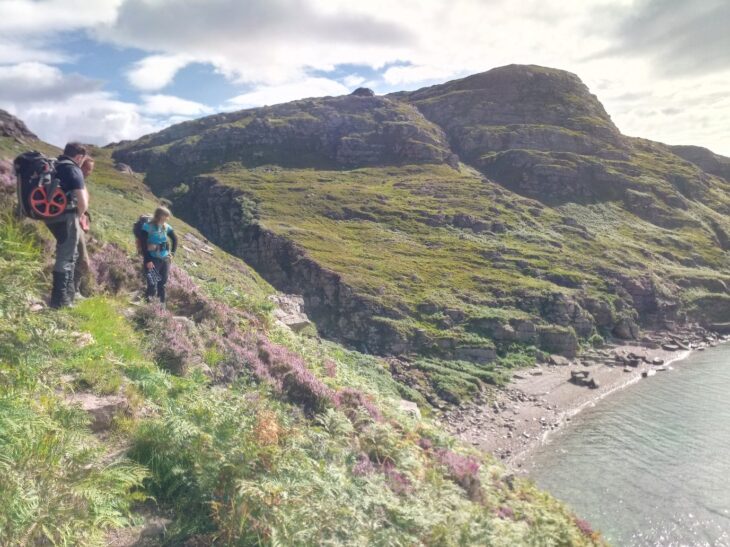 We are now in the final year of its delivery phase, and we would like to produce a film to celebrate the achievements of the many local people and organisations that have worked together to make them happen, highlight the things we have learnt along the way, encourage others to consider developing similar programmes, and of course use it to find support for any legacy work we hope to do.
Here's the more detailed CALLP Film Brief if you're interested in finding out more. We are working to a very tight deadline, as we would like the film to be ready to be shown at our end of scheme conference in mid August this year. We are therefore asking contractors to submit their quotes by 9am on 7 June 2021.
If you know someone who might be interested, please share this page. Thank you!
---
Coigach & Assynt Living Landscape