OWL is on the wing again!
, by Coigach & Assynt Living Landscape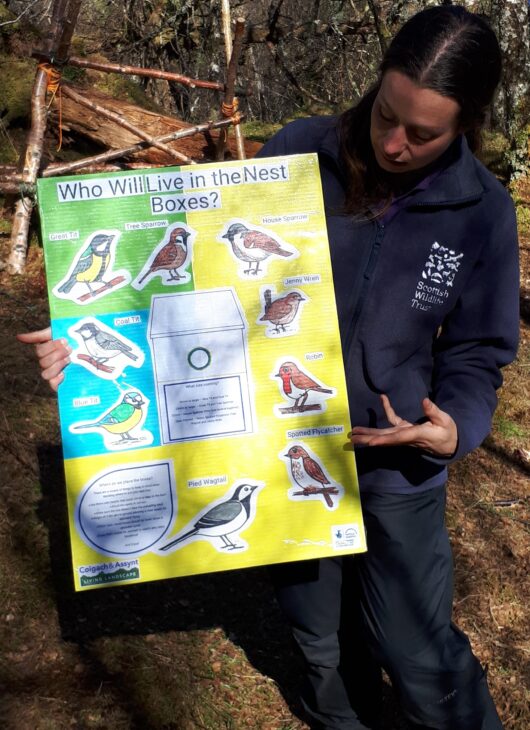 The Outdoor & Woodland Learning (OWL) team are back delivering sessions with the local schools! Hurray! Today one of the groups were learning and imitating the calls of the local woodland song birds, when they discovered an ant nest which caused much curiosity and excitement. You never quite know how a session is going to unfold moment to moment, which keeps it fresh and fun. It feels wonderful to be back.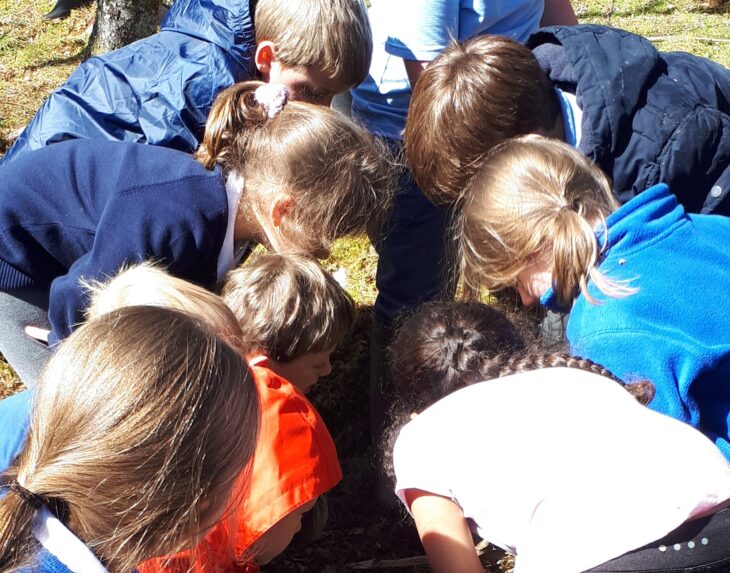 The bird board was created by our very talented training, events and volunteer coordinator, Vickii Campen. And if you would like to get to know your feathered neighbours by sound, check out this blog entry, written around this time last year: https://www.coigach-assynt.org/2020/05/meet-your-feathered-neighbours/.
---
Coigach & Assynt Living Landscape