Clachtoll Broch project nominated for Current Archaeology mag award – please vote!
, by Coigach & Assynt Living Landscape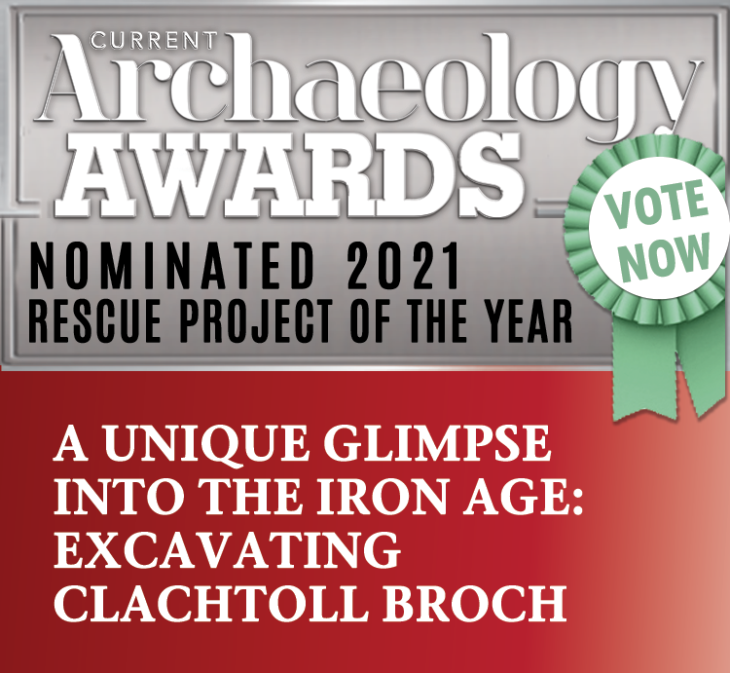 Great news! The project to rescue Clachtoll Broch, part of which was funded through the Coigach & Assynt Living Landscape Partnership, has been nominated as Rescue Project of the Year in the Current Archaeology Magazine Awards programme. The project is led by Historic Assynt, with excavations carried out by AOC Archaeology, and has revealed a huge amount about Iron Age life in the area.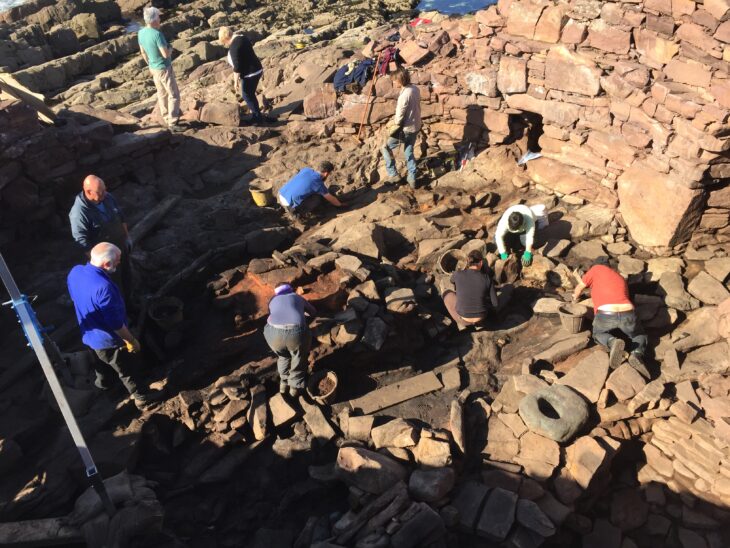 If you'd like to find out more about what was discovered, Current Archaeology magazine ran a fascinating article about the project, written by Maggie Hagith, which you can read here. The awards are made based on readers' votes, so please do visit the Awards page and vote for our very own Clachtoll Broch here.
---
Coigach & Assynt Living Landscape