What to spot: December Edition
, by Coigach & Assynt Living Landscape
Hard to believe but here we are on the last What to Spot blog of 2019 in partnership with Coigach and Assynt Living Landscape.
It may be the bleak mid-winter but, there is still plenty of wildlife to look out for throughout the area. To make the most of the short daylight hours wrap up warm, take a hot drink of your choice and simply go for a wander.
Of course, you can appreciate some of our most endearing wildlife from the comfort of your own home – garden visitors. The visitors most of us are likely to see are the numerous birds that make a bee line for garden feeders at this time of year.
Peanuts, seeds, fat balls and apples are just a few of the different foods that will attract a good variety of birds to your garden. The more frequent garden birds include: House Sparrow; Great Tit; Blue Tit; Coal Tit; Chaffinch; Goldfinch; Siskin, Blackbird and, of course the Robin.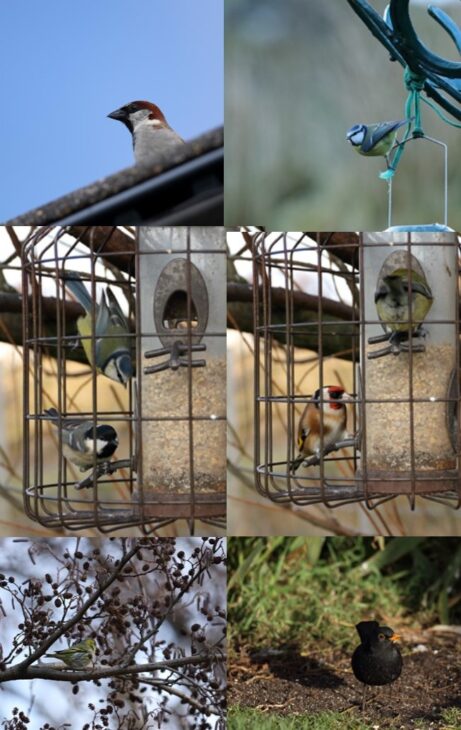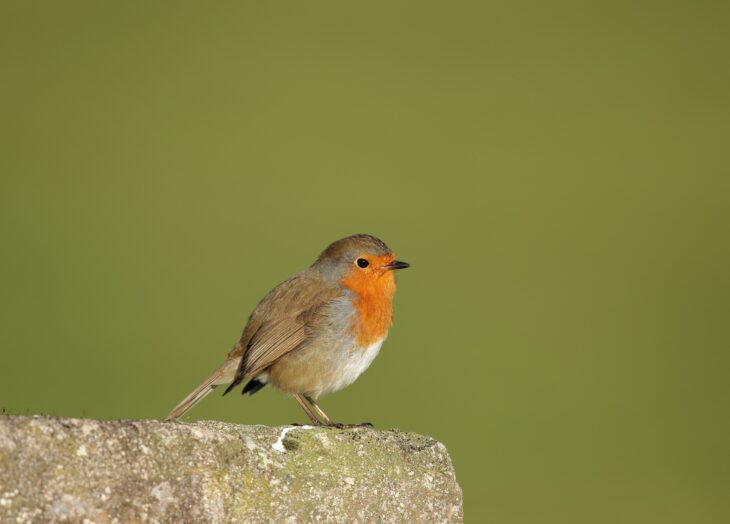 An added bonus could well be the sight of a Sparrowhawk sweeping through your garden; they know where the small birds are congregating around feeders.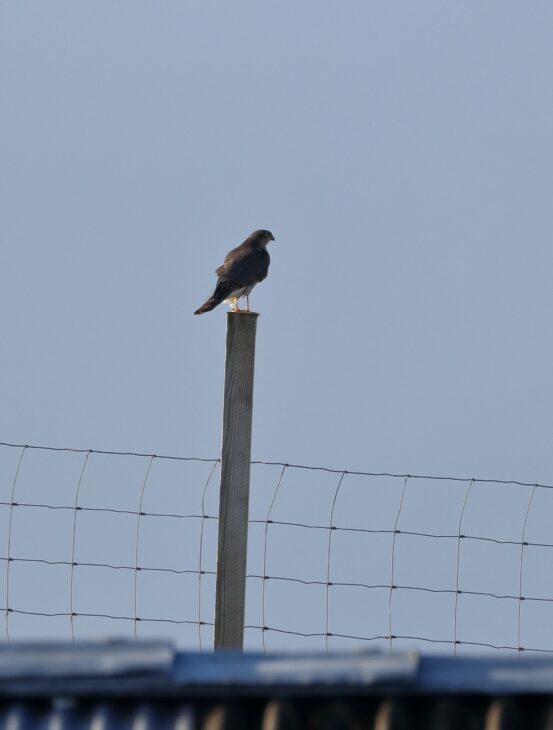 Please remember to regularly clean and disinfect feeders to minimise the risk of infection to the birds.
If you'd like to record the birds that visit you then the Field Club has been running a Garden Bird Survey for 22 years now. A simple recording form and some guidance are on our website via this link Assynt Field Club Garden Bird Survey . If you would rather have the information posted out just get in touch by email on assyntwildlife@gmail.com.
Some folk are even luckier and see Pine Martin and Badger in their garden. If you have a trail cam it's well worth putting it out over night to see who turns up! Being December of course you might be in for a surprise!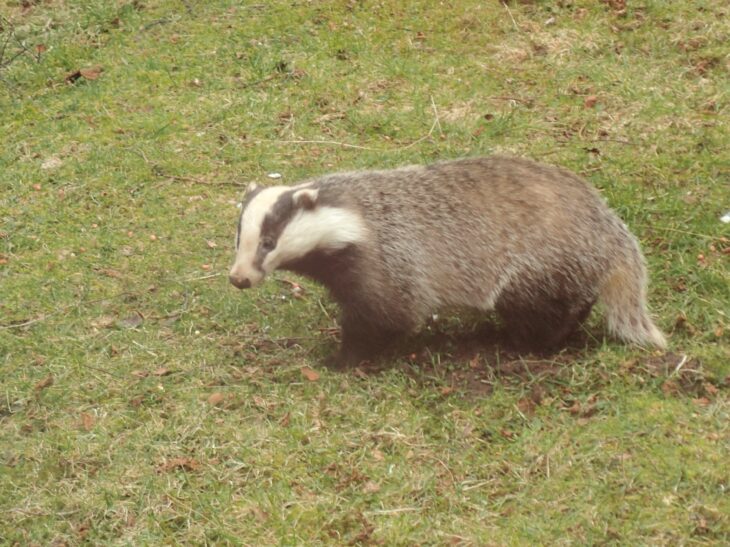 A few of the lochs in the area have short term visits from Whooper Swans that arrive from Iceland in family groups; the juvenile birds are not as white as adults and they also lack the bright yellow on their beaks.

Dippers are well worth looking for this month; as lowering temperatures cause the rivers to freeze over higher up this active, blackbird sized bird gets forced lower down to feed on and under the water, and the ice.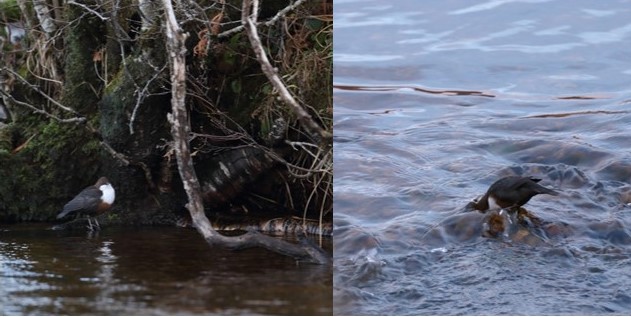 If you do go up high in the winter keep an eye open for Ptarmigan, a grouse of the mountain tops – there are bound to be several in this photo of a snow covered Spidean Coinich!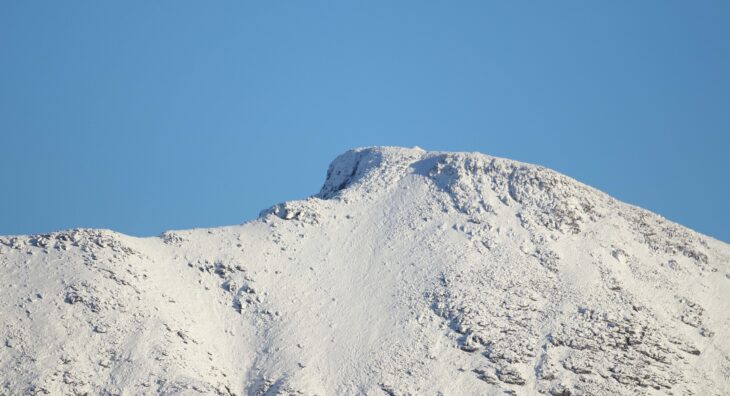 The gorse is starting to flower again with some bushes are really quite bright already. You can spot the bright yellow flowers a long way off; they seem to 'glow' in the softer light just now.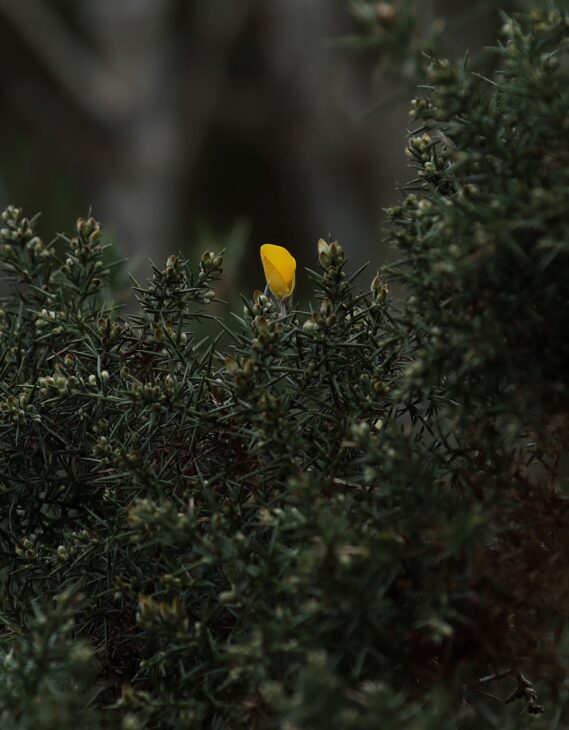 Keep looking for fungi too. You are not likely to see many 'mushrooms' now but the likes of Birch Polypore can be quite obvious. With a bit more effort you might turn up some of the jelly type fungi including the Purple Jellydisk or the Yellow Brain Fungus, the latter of which grows on gorse.

So, enjoy our winter wildlife and please do so with care and respect for our nature and yourself.
All that remains is to wish everyone a peaceful Christmas and a healthy and prosperous 2020 from all at CALL and Assynt Field Club.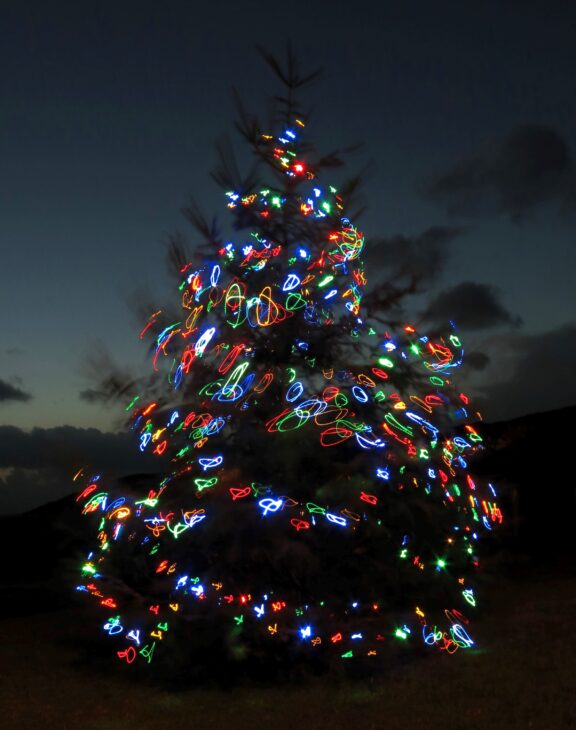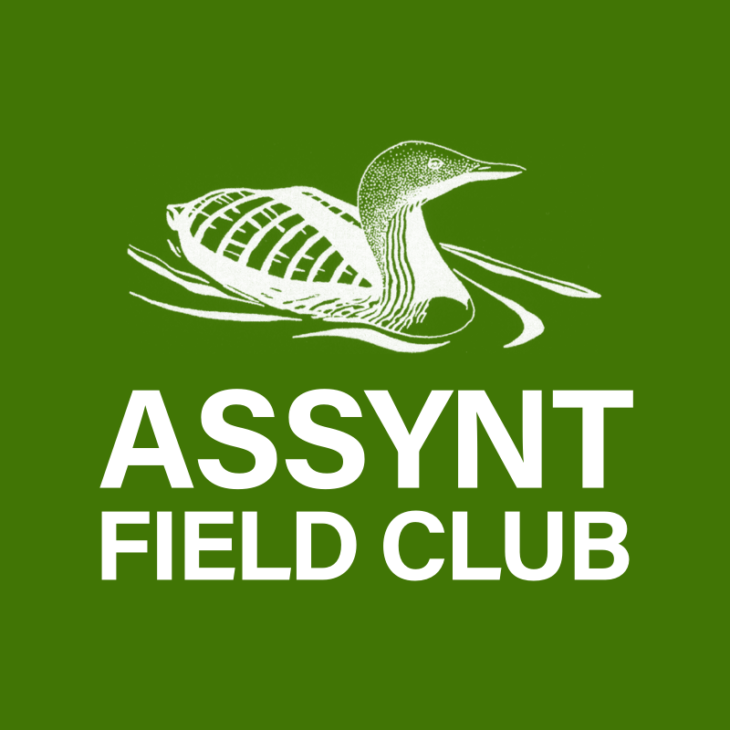 ---
Coigach & Assynt Living Landscape