Going Wild in the Woods
, by Coigach & Assynt Living Landscape
Last week our 7 day Woodland Activity Leader Training came to an end. This is a little sum up of the week!
What are the benefits of outdoor education?: exercise, resilience, learning coping strategies, risk awareness, sustainability, build immune system, develop skills such as problem solving, confidence, suits different learning styles, love and respect for natural world, knowledge, personal development, social, motor skills, coordination, stress reduction, balance, wonder and imagination, awaken the senses, wider context understanding, fresh air, muscle development, help sleep, reduce depression, reduce anxiety, economic benefits (free learning, reduce pollution and better education) and most importantly its FUN!!!
What are the worlds needs for it: biodiversity loss, pollution, climate change, loss of natural spaces, fragmentation of habitats, natural resource depletions, increase in loneliness, depression, anxiety, stress – 'epidemic', disconnection to environment, diabetes, obesity and an increase in health issues.
And there are many more for both! Outdoor learning's value is constantly growing and is supported by many government bodies, charities and legislation, giving children every chance to experience their environment and love it while learning. Many have heard of the Forest Schools initiative or Joseph Cornell (and there are many other approaches), whatever your approach to outdoor education it is just important to get outside, learn and have fun.
We had a great selection of teachers joining us from across CALL, most of us working with children or teens, and one participant from the east coast who led adult activities. The benefits of outdoor learning are not just for children, they apply to adults too!
During the course we learnt about funding, support, risk assessments, conservation ideas, the Leave No Trace principles, Tool use and safety, knots, tarps and hammocks, fire lighting and safety, animal tracking and identification, foraging, lesson planning and different learning and teaching styles. A lot to cover in one week, I'm sure you will agree.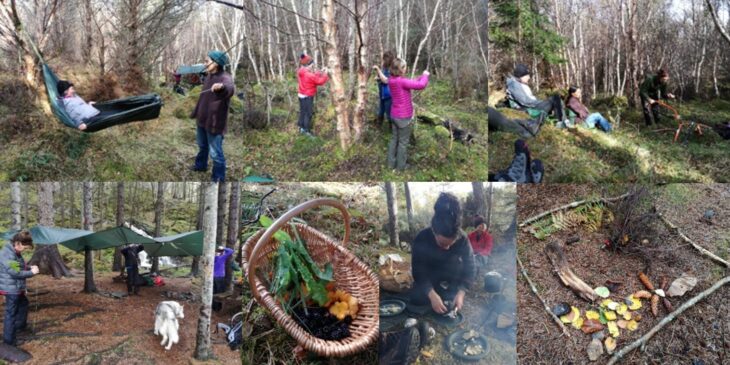 Although this was an intense course it was extremely fun. Especially when you have to behave like a three year old so a nursery teacher can try out a class on the group! Our trainer Eleanor was amazing, passionate and very knowledgeable.
The other participants and I would like to say another huge thank you to Wild things and Eleanor for agreeing to bring their training course to us! Can't wait to join another in the future. If you ever get a chance to go on a Wildthings course, do it!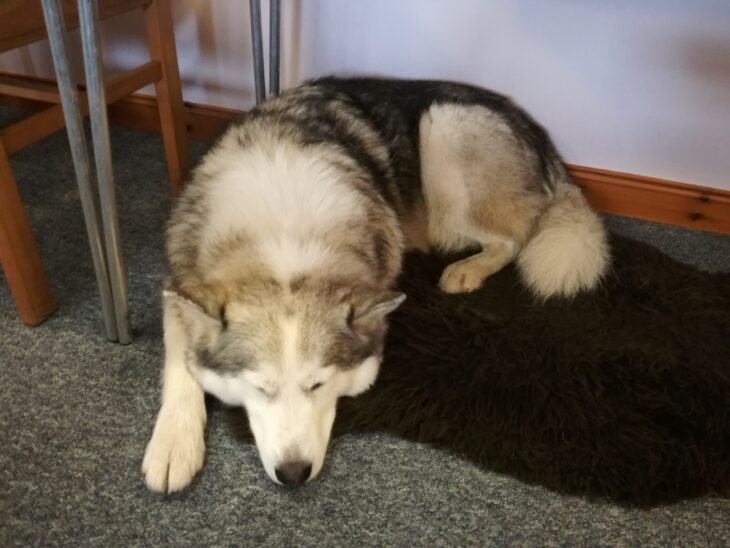 ---
Coigach & Assynt Living Landscape