A Beautiful Day for a Beach Clean!
, by Coigach & Assynt Living Landscape
A big thank you to those that turned out for our Badentarbert Beach clean on the 20th with High Life Highland Ranger Jenny. We couldn't of asked for a better day! The sun was shining, and we had beautiful views across to Tanera Mor. Achiltiebuie Primary School even joined us in the morning and picked 2 bags full of rubbish to start off the beach clean and learnt about marine waste and its consequences.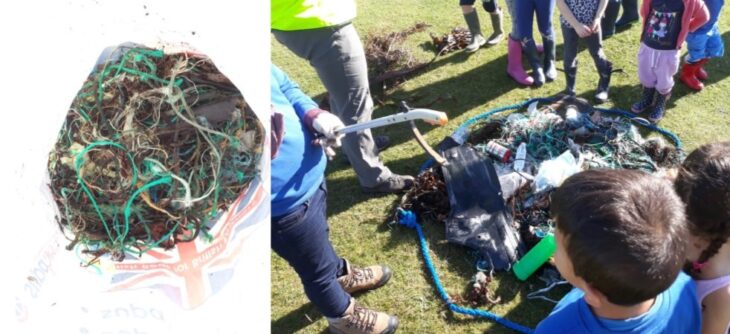 This was a different challenge for us as the beach was mostly tiny bits of rope, string and plastic amongst the washed in kelp and seaweed. A lot of hard work and patience was needed to remove this type of litter. One day is not enough to finish the beach but we made a good start and removed 154kg of marine litter.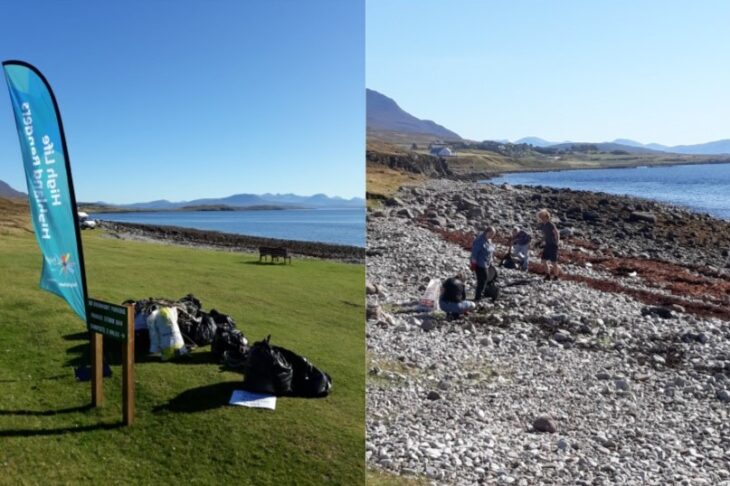 Thank you again for coming along and helping as well as a big thank you to those who clean up the beaches when they visit.

---
Coigach & Assynt Living Landscape