Assynt Games 2019
, by Coigach & Assynt Living Landscape
As always, this year's Assynt games was fantastic, all be it a little damp! But many of you didn't let the rain stop the fun. It was fantastic to meet so many of you, local or visitor, and hear your experiences of Coigach and/or Assynt.
This year on our stall saw the return of Fiona's woodland creature workshop, making new friends for our office's cuddly animals. Along side this we had a picture tree quiz and other worksheets. Thank you to those who gave our tree quiz a try!
We were also proud to have community grant recipients leaflets for the new Assynt & Coigach Creative Trail and Griogair Macallein's Low level Guided Story Walks.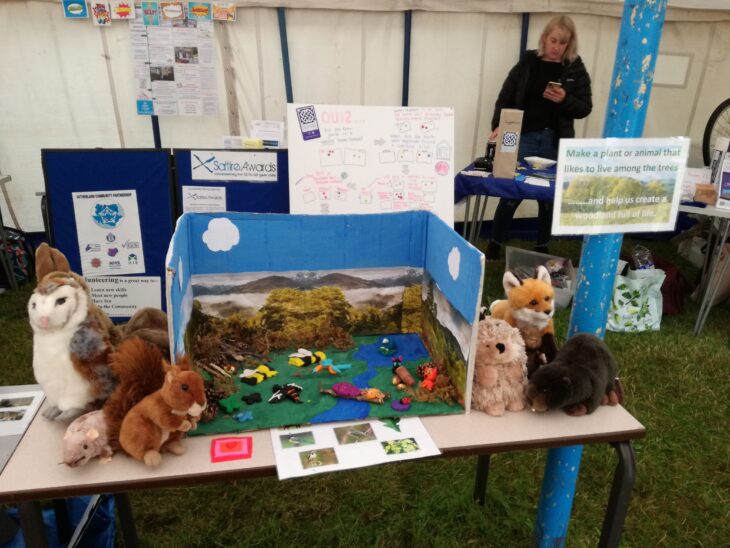 Thank you again to the Assynt Highland Games staff and volunteers for another fantastic event. We thoroughly look forward to next year!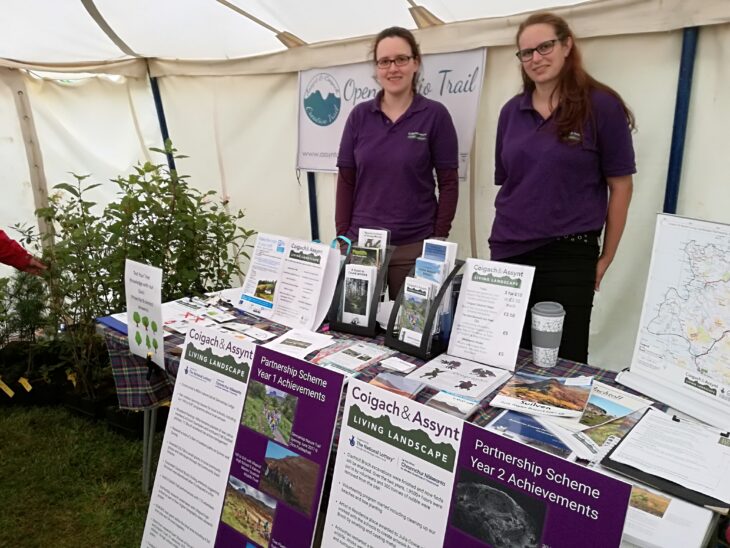 ---
Coigach & Assynt Living Landscape