Twenty-nine teens, four days, and an Island
, by Coigach & Assynt Living Landscape
Early last Tuesday morning, twenty-nine Ullapool High School S1 students arrived on Isle Martin and set up camp for a four-day residential trip.
During this time, they took part in various activities including kayaking, den-building, bird-spotting, seashore exploration, woodland immersion, and a mini-expedition to another part of the island. And there was plenty of time in the mornings and evenings to chill out with some art-work, play games around base camp and log experiences in the diary room.
In the spirit of limited electricity and enjoying being in the moment of activities and island life, we also incorporated a digital detox into the trip. Aspects surrounding this entered conversation quite naturally with comments including "I've enjoyed not thinking about my phone" and "it's been so nice to sit and chat with friends without phones distracting us".
It was a brilliant week, and we hope the S1s enjoyed themselves as much as we did.
We are still recovering from all the planning and implementing, here in the CALL office, and words are not coming easily, so below are a few pictures to illustrate some of what we got up to and speak for us!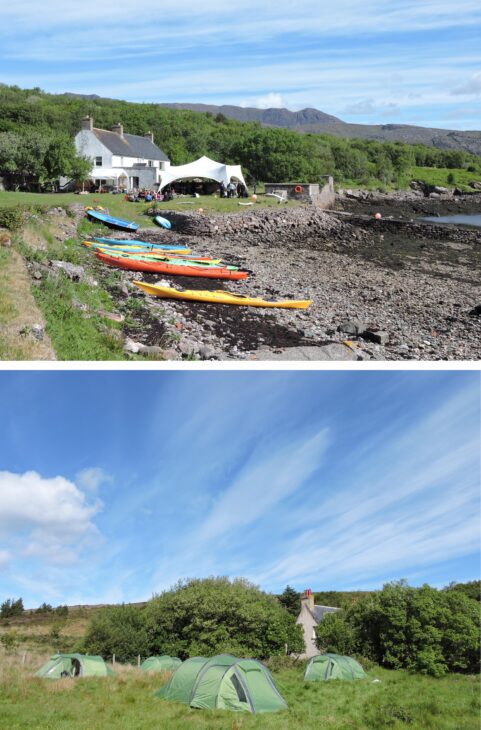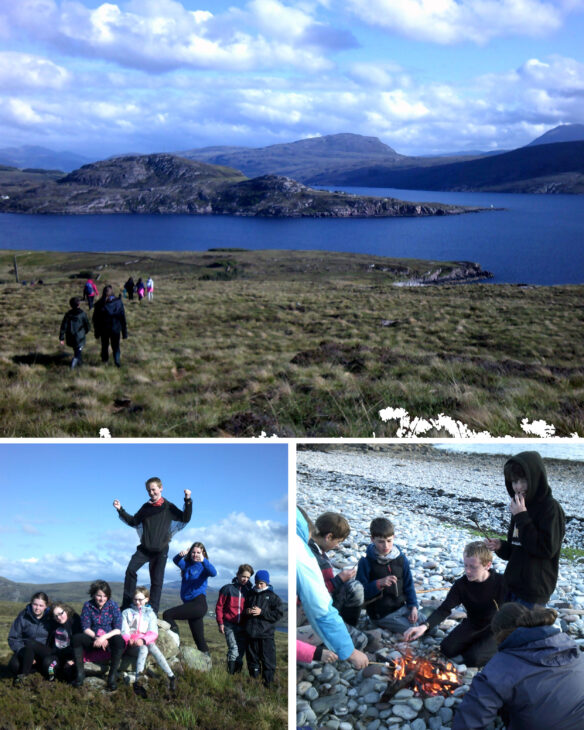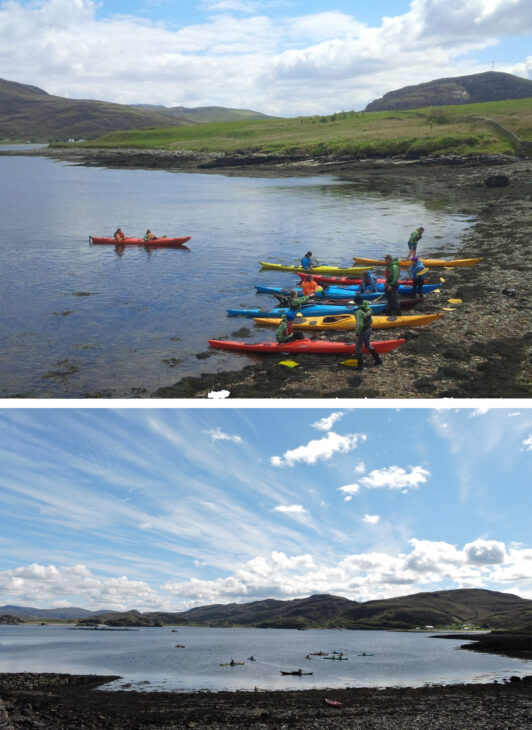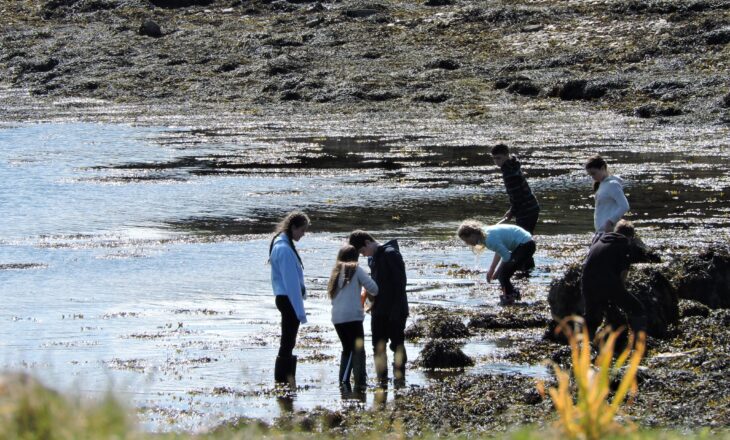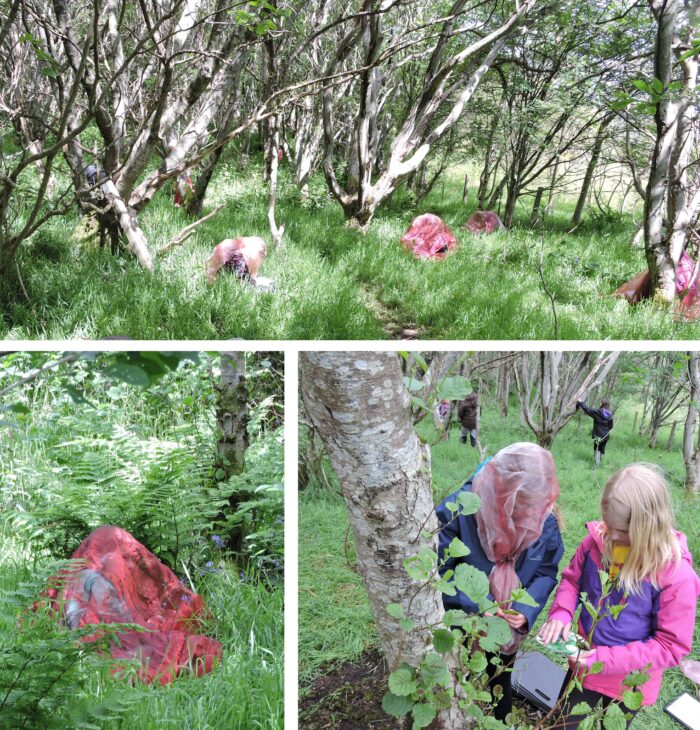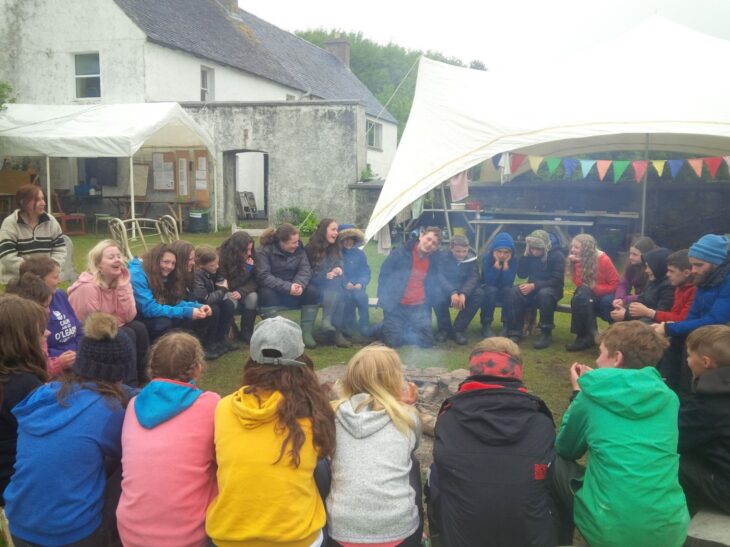 This trip is always a huge collaborative effort and a massive thanks goes out to:
the teachers at Ullapool High School who help make this happen, with a particular shout out to Lesley Strachan
the Activity leaders who include Jules and Dave of NorWest Sea Kayaking, and Highlife Highland Ranger's Jenny Grant and Reuben Brown
Isle Martin custodians Em and Sean, who went above and beyond to keep everything running smoothly and ensured our energy levels remained topped up with delicious and wholesome food (always a huge treat!)
Wester Ross Fisheries for transporting 13 kayaks, paddles and lifejackets to and from the island
the Shearwater and Seascape Expeditions for transporting pupils and teachers to and from the island at a discounted rate
---
Coigach & Assynt Living Landscape