CALL at the Assynt Games
, by Coigach & Assynt Living Landscape
After a pretty grey start, what a fantastic day we had for the games! The organisers did an amazing job of putting on a wide range of entertainment alongside the more traditional highland game events such as the hammer throw and caber toss. We had a great time meeting so many people from the local community and far beyond.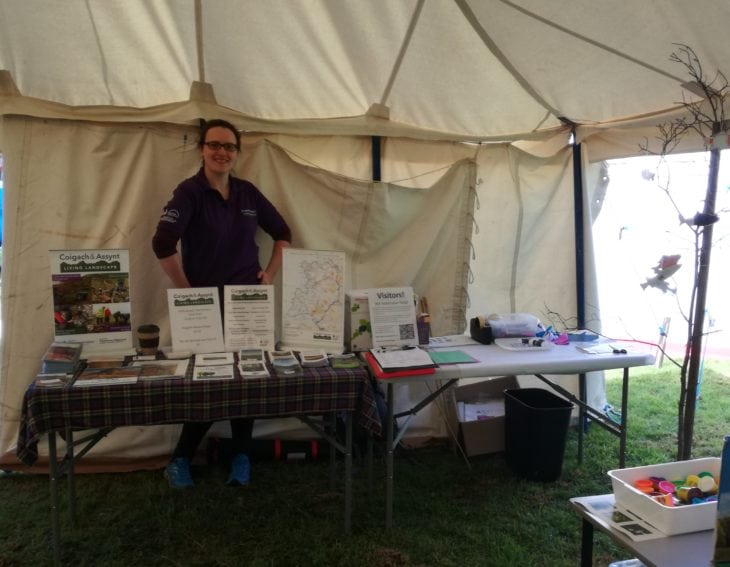 Alongside our information on the area and projects we are currently running, we set up an activities corner for kids. This included animal origami, the return of the fish shoal tree and creating our own woodland throughout the day. Many wonderful creatures were created! We also had local native trees and beautiful Honeysuckle from the Little Assynt Tree Nursery for sale.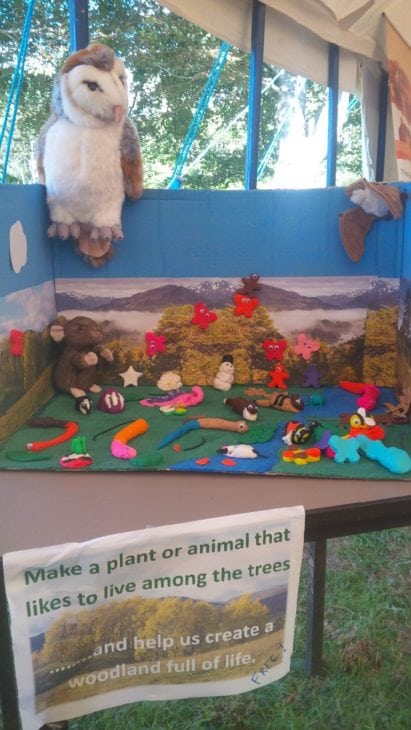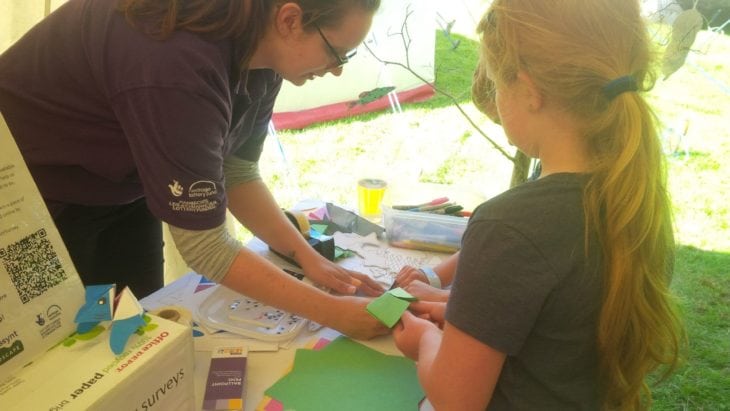 We had a great time at the games and hope to see you all again next year!
---
Coigach & Assynt Living Landscape