Suilven – The Second Phase
, by Coigach & Assynt Living Landscape
Guest blog by Chris Goodman, Path Project Officer for the John Muir Trust
It's been the snowiest Winter for a few years in the North West Highlands and last year's work on the Suilven path has been buried under drifts for several prolonged spells. It's been exposed to frost heave, snow melt and heavy rain but has survived everything Winter has thrown at it so far although there are a few tell-tale signs that a few extra drainage features will help give better protection against the elements long-term.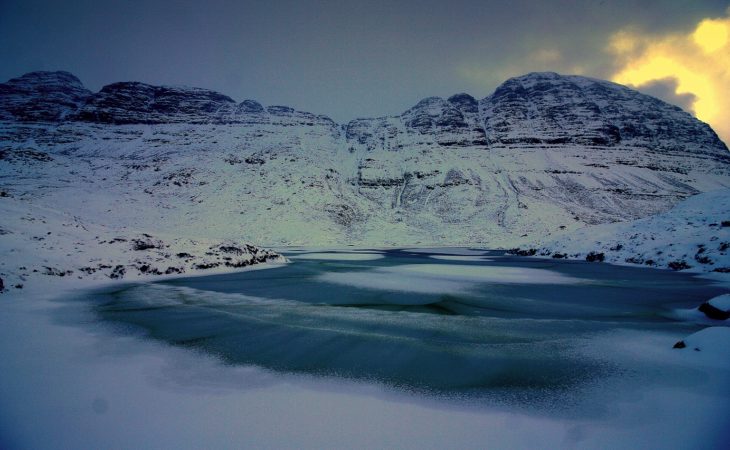 The second phase of work on the path up community owned Suilven will begin in mid-April. Work this year will complete the main approach path to the foot of Suilven (a further 800m), continue stabilisation of the steep ascent to the ridge as well as a bit of bolstering of last year's work to tackle those tell-tale signs.
A helicopter lift during the week of the 7th May will transport several hundred tonnes of rock and gravel out to the work site so that the path contractors can begin on constructing a path where at present there is just a peaty trudge. Once the materials are on site it'll be back to long walks out to the work site and long days toiling away with rocks, gravel and peat but hopefully, by then, under a warm Spring sun.
This is the final stage of work on the path which is being undertaken through the Coigach & Assynt Living Landscape Partnership Scheme and will be completed by the end of August. In total over 2km of the path will have been repaired or upgraded ensuring the adventurous and challenging ascent of Suilven can continue to be enjoyed without further damage to the surrounding peatlands and natural habitats.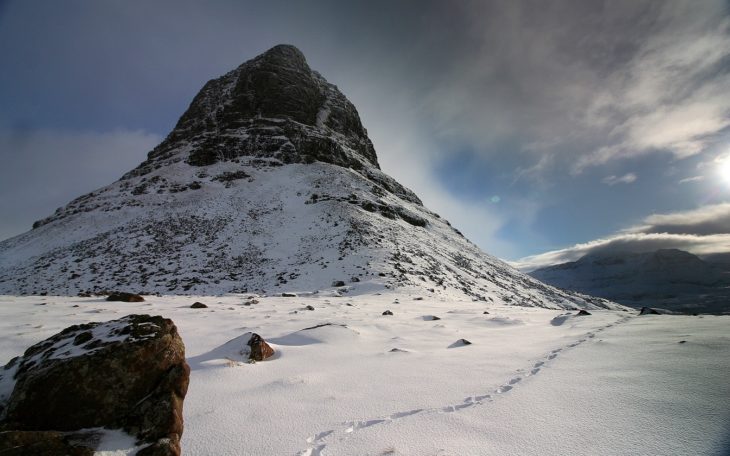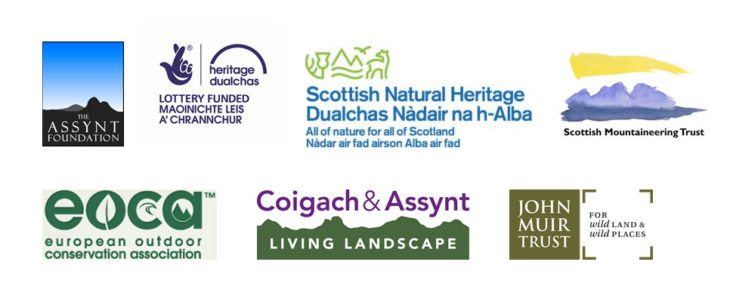 ---
Coigach & Assynt Living Landscape