Reflections
, by Coigach & Assynt Living Landscape
Guest blog by Chris Goodman, Path Project Officer for the John Muir Trust, from 10th July 2017.
15 years ago I wrote a postcard to my folks from Torridon where I was working for a path team at the time. The card read, 'when the weather is good there can be few better ways to spend a day than doing path work on a hill in the North West Highlands'.
Since then I've shifted rolls to project managing path work and am more often office based than out on the hill but over the last few months Andy, Mark, Scott, Donald, Alec, Shirkie, Johny and Rab have been doing what I used to – walking miles out onto the hill, toiling away, shifting tonnes of rocks and soil, building a rugged mountain path using technical understanding and an artistic nature based creativity to make it look 'right', to make it look like their work belongs on the side of Suilven.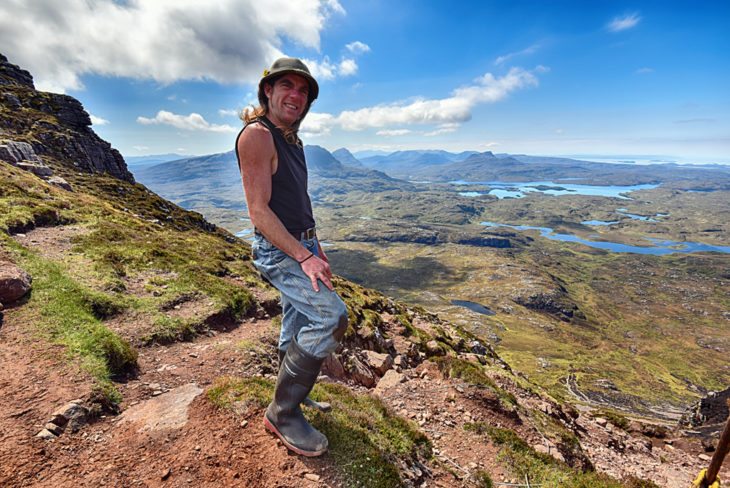 There's a different perspective on the world from up there, away from the man made landscape and all of our material possessions, a different perspective on who you are, of your place in the world and on life. I've never felt as alive as when I'm out in the hills and life has never made more sense than when viewed from a lofty summit, in fact, it's only ever really made sense from up there and I miss those days when it was where I worked.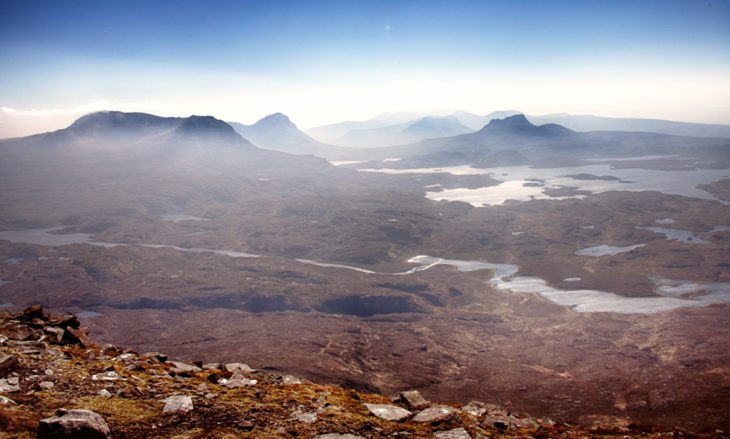 Find out more about the Suilven Path Project here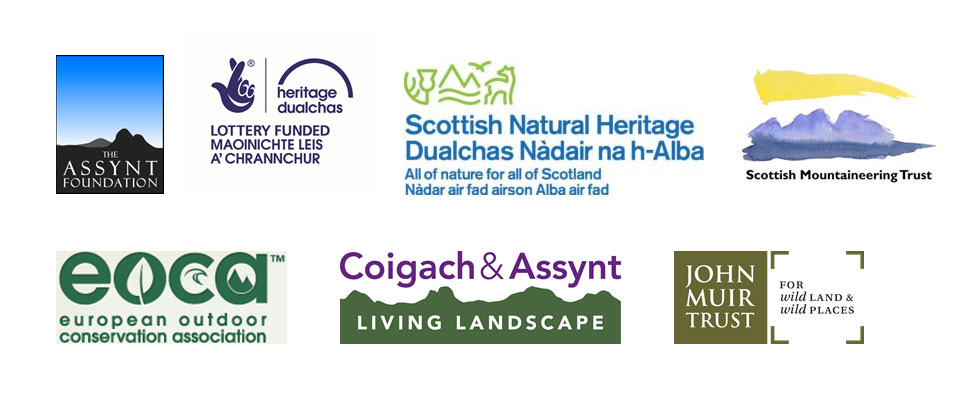 ---
Coigach & Assynt Living Landscape