Planting starts in huge ecosystem restoration
, by Coigach & Assynt Living Landscape
Guest blog by George Anderson, PR & Communications Officer for Woodland Trust Scotland (originally published on the Woodland Trust website)
Coigach & Assynt Living Landscape Scheme (CALL) is a unique partnership working to enhance the natural, built and cultural heritage of one of the UK's most spectacular landscapes.
We are handling the forestry component and we are delighted to say the first trees have gone into the ground. CALL's area covers 635 square kilometers and has a population of 1,200.
Some of our most enigmatic mountains are within the patch which boasts:
1 national scenic area
3 special areas of conservation
2 special protection areas
8 sites of special scientific interest
1 marine protected area
1 national nature reserve
2 core wild land areas
The territory covered stretches between Ullapool, Achiltibuie and Lochinver in the North-West highlands.
Pre-school children from Lochinver helped start the planting of 100 hectares of land near the village with downy birch, alder, willow, oak, hazel, wych elm, bird cherry, gean, rowan and aspen.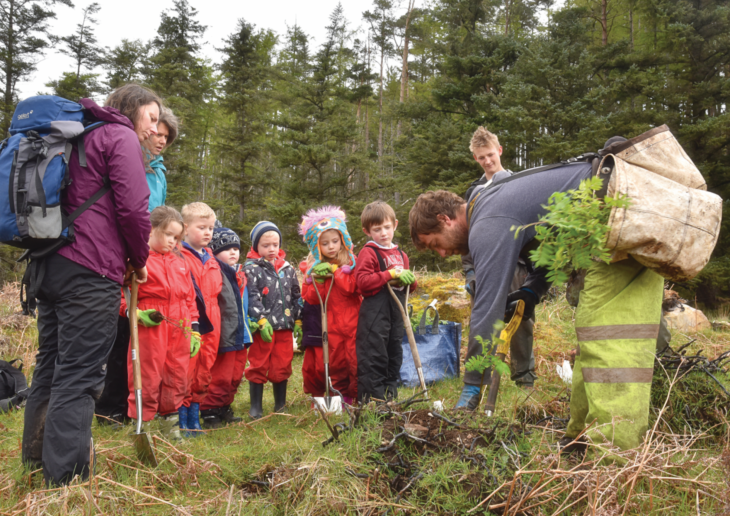 The involvement of organisations and schools
The Coigach & Assynt Living Landscape Partnership Scheme is a Heritage Lottery Funded project led by Scottish Wildlife Trust.
14 organisations are involved including Assynt Foundation, Culag Community Woodland Trust, Eisg Brachaidh Estate, John Muir Trust, Kylesku estate, and Tanera Mor. These landowners have joined forces to deliver one of the largest ecosystem restoration projects in Britain – with an aspirational 50-year plan to bring woodland connectivity, species-rich flora and fauna, and economic growth back to the Scottish uplands.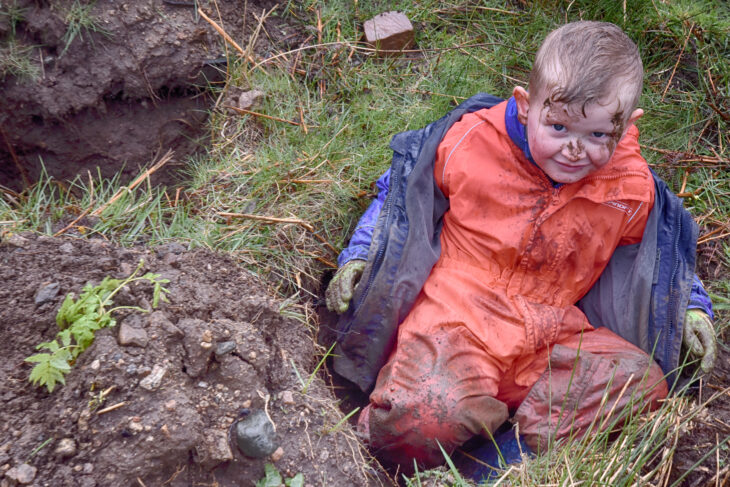 The woodland creation is one of 28 individual CALL projects including offering outdoor learning to all local schools, major repairs to the approach and summit paths of Suilven, and work to excavate and stabilise the Iron Age Clachtoll Broch.
This is a very special place indeed and it is very exciting to be involved as the woodland partner in these ambitious plans.
---
Coigach & Assynt Living Landscape