Calling for Fruity Information!
, by Coigach & Assynt Living Landscape
As part of the Woodland Expansion project, CALL are hoping to develop a couple of community orchards.
We are looking for information from anyone who grows fruit in Coigach, Assynt and the surrounding area about what varieties grow well, where you grow it, what you use the fruit for, what tastes good and what problems you have encountered! We are also looking for suggestions for where we could potentially plant orchards in Coigach and Assynt and who would like to be involved in the orchard project. A massive thank you to those who have already been in touch with knowledge and ideas.
Please contact Susan at spease@coigach-assynt.org or 01571 844638 with your fruity news!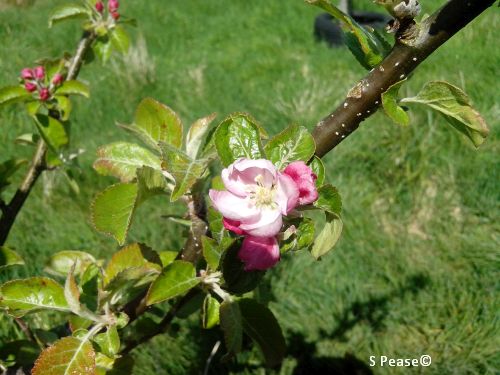 ---
Coigach & Assynt Living Landscape