What to Spot All Year!
, by Coigach & Assynt Living Landscape
May marks our year of What to Spot finished. Below I have placed all the blogs together so you can view the months more easily that trawling through all the blogs!
We will keep updating with more spots from Coigach to add to the Assynt Field Club records. If you have any suggestions for species that should be included please email me vcampen@coigach-assynt.org with species and location.
I would like to say a big thank you to David from Assynt Field Club for his support and co-writing these with me and the use of his beautiful pictures. I would also like to thank Andy for his gorgeous photos, knowledge and the important proof reading!
We hope you enjoy your time out and about, and as always please enjoy your time responsibly exploring the wildlife of Coigach and Assynt. Stay safe everyone!
Please Click on the month below for the relevant blog: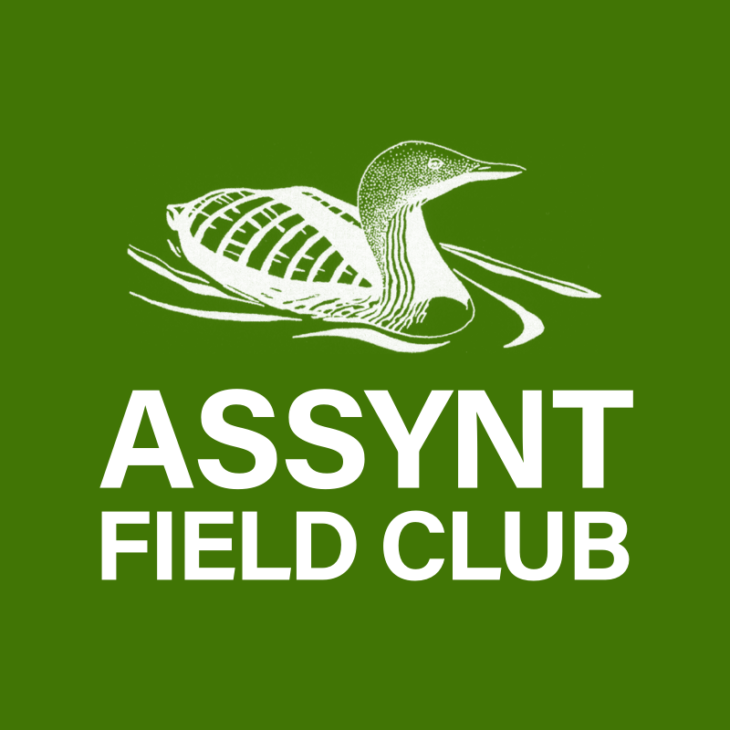 ---
Coigach & Assynt Living Landscape